Joy of Pets Service Area Includes The Following Areas Of The Twin Cities:
South Minneapolis
Nokomis Minneapolis
Longfellow Minneapolis
Highland St Paul
Services Provided By Joy Of Pets:
Sitting for dogs, cats, fish, birds, rabbits, reptiles, and farms.
Your pet will be given tender, loving, individualized care.
Your pet will be given fresh water and food.
Your pet will be exercised/walked. .
"Accident" and litter box clean-up.
Your pet will be given lots of affection & time to play his/her favorite game(s).
A daily checklist, note or report card will be left at every visit to verify the services provided.
Your newspaper and mail will be brought inside, as well as any packages left at your door.Your indoor/outdoor plants or flowers will be watered.
Your lights will be turned on/off, or alternated, and curtains will be opened/closed per your request.
Your pet can be taken to & picked up from the vet or groomers!
Pet food, treats & supplies can be picked up & delivered right to your door!
As always, Joy Of Pets is open to new ideas & requests – so let us know if you need a service that is not listed above!
Pet Sitting Fee Schedule:
(based on a 30 minute visit)
One daily visit $20.00
Two daily visits $38.00
Three daily visits $55.00
Also available:
45 minute visit $30.00
60 minute visit $40.00
Daily dog walking:
Walk of approx. 30 minutes $20.00
(each additional dog $5.00)
Transportation to groomers, vet etc.:
Cost based on time spent and distance to and from destination.
($.43/mile $25/hour)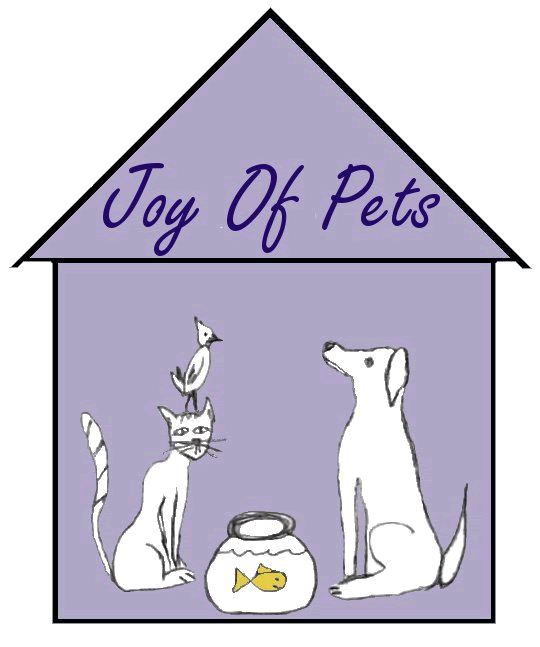 Serving South Minneapolis
Call, text or email us today
for a free consultation!
Phone: 952.270.2267
E-mail: joystrand68@gmail.com
Like our page on